Used 2007 MAZDA RX8 132000 MILES 6SPEED MANUAL COILOVER SUSPENSION ALL POW for sale in South Yarmouth, RI
Vehicle Description
The car runs and drive excellent engine and transmission strong 132000 miles 6 speed manual transmission nice reams and tires custom paint clean in and out no rust at all best cash offer serious buyer only thanks show contact info

Vehicle Details
Similar vehicles
Mazda B3000 parts for sale in Union Grove, AL
The truck is totaled the engine still runs, transmission is still good, exhaust and muffler are still in good condition. I'm trying to part this truck out or sell it as a whole. If you want anymore pics of anything in particular or have any questi...
2005 Mazda 3S for sale in Simi Valley, CA
Runs & driveable, but the engine will need to rebuilt or replaced. The leather on the driver's seat needs replacing, but the rest of the interior is in great shape. A/C needs repair. It has new headlights and tail lights, a new rear bumper, 2 new ...
2012 MAZDA CX9 in Greensburg, PA
2012 MAXDA CX9; TOURING MODEL. Single owner (I bought this car new) well maintained, great running All wheel drive SUV.. Just had a used engine with less than 40,000 miles installed. New water pump, all new belts, new plugs, new oil cooler, n...
Recently viewed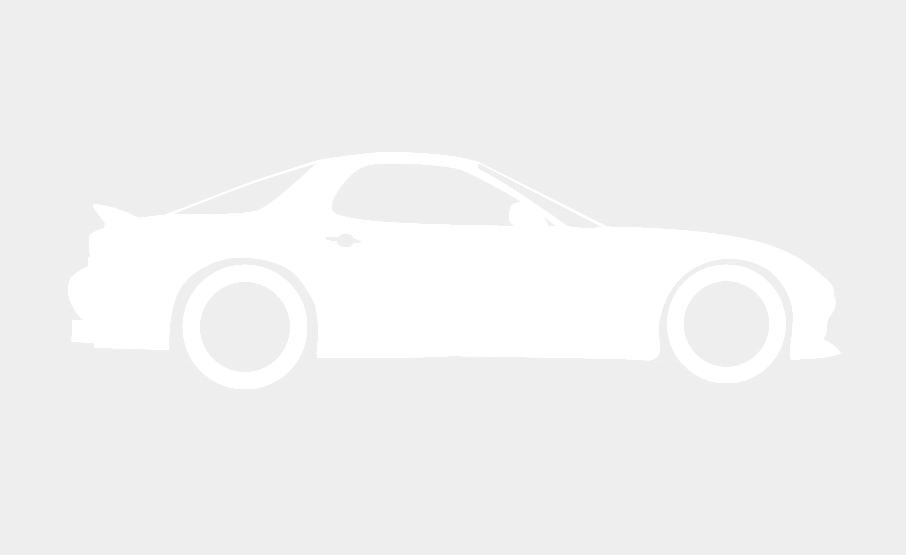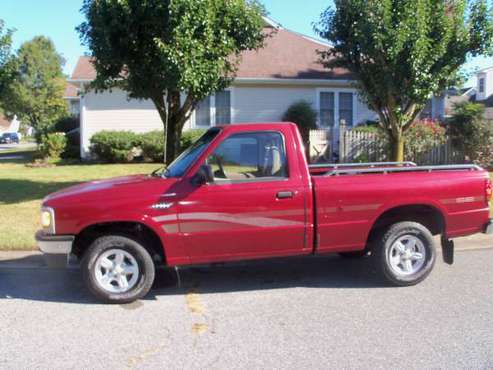 Mazda Pick-Up in Salisbury, MD
Well cared for Mazda pick-up with automatic transmission (overdrive) air conditioning,deluxe radio,No Rust, NO TRADES . Md. Inspected
PERRYSBURG-CONSUMER BEWARE in Perrysburg, OH
On 9/22/2019 Purchase Vehicle, Mileage 144812, $2500.00, On 10/3/2013 Starter & Rear Brake Lines Failed, Cost Of Repair $1026.00 Mileage 145273, On 10/4/2019 Transmission Slipping Mileage 145323. I called since it was less than 500 miles since pur...
2011 Mazda CX 7 in Austin, TX
1000 down takes it.,6950 sales price, 320/a/month negotiable based on down,with 15% apr. 1.8 yr. note..... 119,000 miles,automatic SV 2.5 w/cloth interior drives great.. PUT MORE DOWN TO NEGOTIATE THE TERMS............... Co...