Used 2010 FREIGHTLINER COLUMBIA TRK 100% APPROVAL! for sale in Weatherford, TX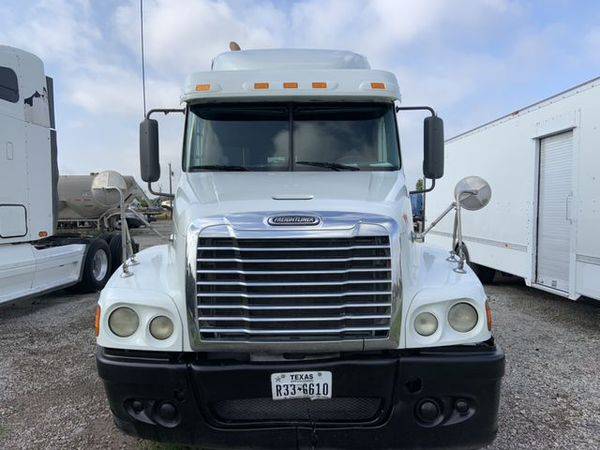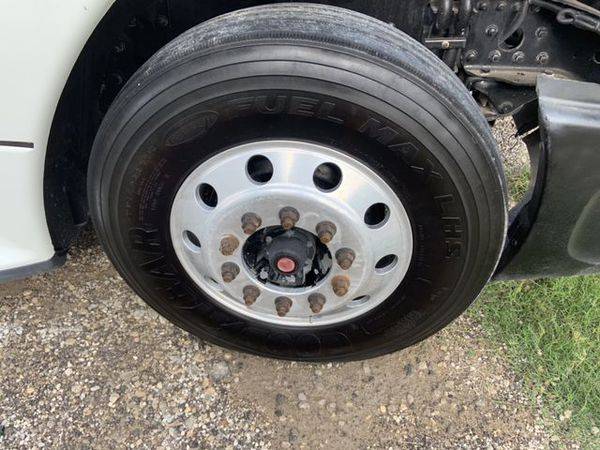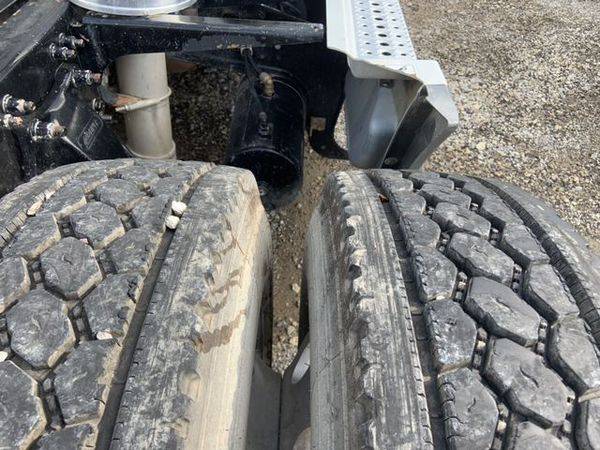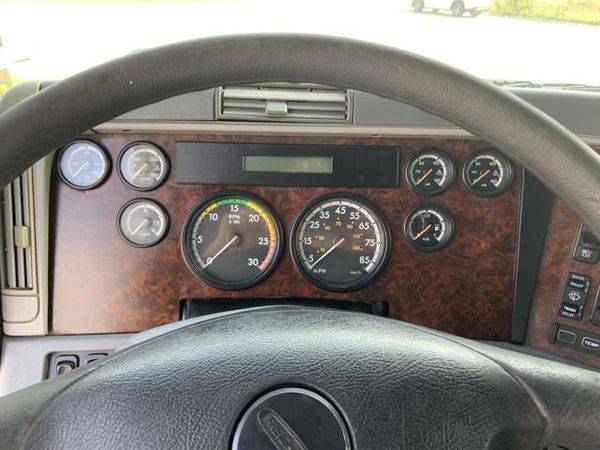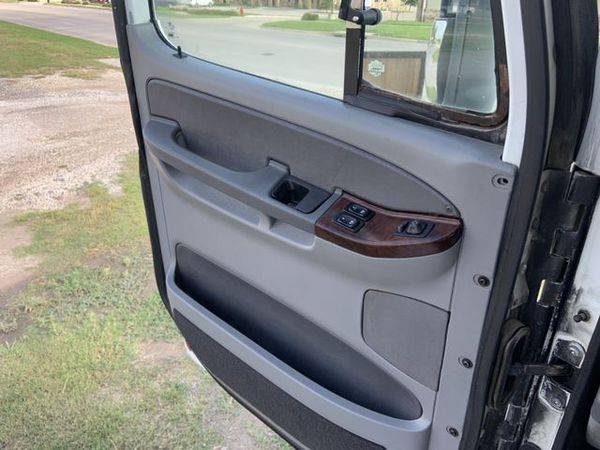 Vehicle Description
2010 FREIGHTLINER COLUMBIA TRK
Offered by: Weatherford Auto Sales — (682) 204-6477 — $33,900
This low mile 2010 Columbia is equipped with a blower this one is ready for the sand. Financing available through Smart Commercial lending in Irving please call for information.Thank you for taking time to read this quick profile. We are locally owned by 3 of the easiest folks to deal with in the business. We have a 4.9 Star rating on Google and a 4.8 Star rating on Facebook. We realize, without you, we cannot open ours doors. We are committed to total customer satisfaction.Financing: Bad Credit, Good Credit, or no Credit and we mean it. We have been there. We are a buy Here Pay Here dealer but Lenders are so Lenient recently we are placing most Credit Challenged Customers with Lenders like Westlake, Credit Acceptance, Western Funding to name a few and for good credit we have direct lenders like Compass Bank, EECU, Chase Bank and FWCCU. The key to Credit Challenged Customers is the down payment. Lenders like to see at least 3 payments or 15% down on the initial investment. APPLY NOW at www.weatherfordautosales.com682-803-0663 if we miss you leave a message pleaseOn every purchase we provide:10 Day rule. We stand behind every car we sell (bumper to bumper) for 10 Days. If something goes wrong from a window motor to a light bulb we will repair and get it back to you for the first 10 days. After 10 days we repair what we sell through our repair facility at a reduced rate. Call 682-803-0663 for more information. We are open from 9:30am till 6:00pm Monday thru Saturday however, if we know you coming we will stay. We are a Car Fax Advantage Dealer. Carfax, the premier vehicle history application accepted worldwide. We will provide you a copy of the Carfax on every interest you have as well as vehicle you may be interested in or own yourself.Each one of our vehicles go through a 30 point inspection that includes Hoses, Belts, Fluids including Freon, Wiper Blades, Brakes, Exhaust Systems, Tires, Interior Power Systems and much more. We also offer Extended Protection Service Plans from long term Power Train coverage to total Value Plus plans that cover so much more. GIVE US A CALL FOR MORE INFORMATION. 682-803-0663. WITH APPROVED CREDITPurchase price does not include Tax, Title, License, Vehicle Inventory Tax or the $150 Documentary FeePlease verify all Information. Inventory is subject to change and prior sale. Contact Arthur Kirby at 682-803-0663 for more information or by email at kirby@weatherfordautosales.com
Weatherford Auto Sales
Year: 2010
Make: FREIGHTLINER
Model: COLUMBIA
Series: TRK
VIN: 1FUJBBDR3ADAP2867
Stock #: P-AP2867
Condition: Used
Mileage: 645,787
Exterior: White
Interior: Gray
Body: Class 8 Semi
Transmission: Manual
Engine: Dd14
Drivetrain: RWD

***** Weatherford Auto Sales - 🚘 - Will Get You Approved Today *****
✅ We Finance Everyone - Good Credit, Bad Credit, No Credit - NO PROBLEM!
✅ Repos, Bankruptcy, Divorce, Low Credit Score, Judgements, Open Loans - APPROVED!
✅ Unemployment, Soc Sec, SSI, Child Support, Alimony, Job Letter, No D/L - APPROVED!
✅ Low Down Payments! Low Monthly Payments! GET APPROVED TODAY!!
✅ Nice Selection of Quality, Hand-Picked Vehicles - PICK YOURS TODAY!
✅ Please Call or Text on our Basic Powertrain Warranties!
✅ Extended Warranties Available! Trade-Ins Welcome! We Buy Cars!
💥💥💥 FOR FAST APPROVALS GO TO AND CLICK ON THE 'CREDIT' TAB💥💥💥
💥💥💥 For more ads by this dealer insert this link into your browser:

More vehicle details: www.weatherfordtxautosales.com/v/6ogF5ept
Address: 2601 S Main St Weatherford, TX 76087
Phone: (682) 204-6477
Website: www.weatherfordautosales.com/

📲 ☎️ Call or text (682) 204-6477 for quick answers to your questions about this FREIGHTLINER COLUMBIA
Your message will always be answered by a real human — never an automated system.
Disclaimer: Weatherford Auto Sales will never sell, share, or spam your mobile number. Standard text messaging rates may apply. This vehicle is subject to prior sale. The pricing, equipment, specifications, and photos presented are believed to be accurate, but are provided "AS IS" and are subject to change without notice. Fuel economy figures (if shown) are provided from EPA mileage estimates. Your actual mileage will vary, depending on specific options selected, overall condition of the vehicle, and your personal driving habits. Any payment or financing offer is with lender approval pending a credit check of the borrower. All prices and payments indicated do not include sales tax, vehicle tag/title/registration fees, or processing fee. Please see a salesperson with any questions you might have before making any purchase commitment on this or any other vehicle we have for sale.
2010 FREIGHTLINER COLUMBIA TRK
fd51fcd838784b0481fcaa3c660bf32c
Vehicle Details
Similar vehicles
Recently viewed