Used 2012 SMART FORTWO PASSION, only 33k miles! for sale in Kailua-Kona, HI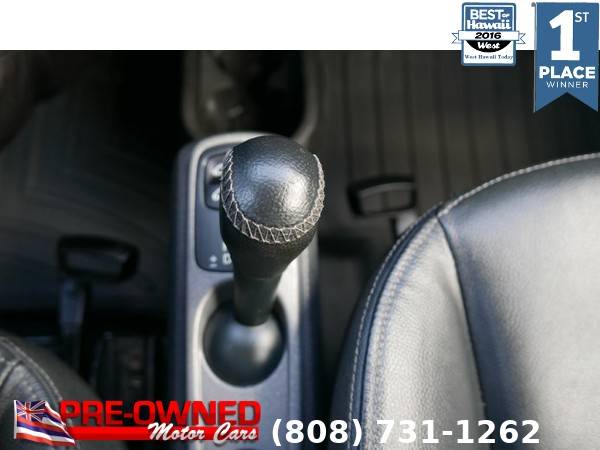 Vehicle Description
2012 SMART FORTWO PASSION Bad Credit, No Credit, No Problem!
Our vehicles are priced to sell. Call now to learn more about this vehicle
All prices include free shipping! Vehicle Info
Year: 2012
Make: SMART
Model: FORTWO
Trim: PASSION
Color: SILVER
Interior Color: BLACK
Mileage: 32327
Transmission: Automatic
Engine: 1.0L
Stock #: 19364T
Features
Air Conditioning
Power Windows
Power Locks
Power Steering
AM/FM CD
Keyless Entry
Alarm
Dual Air Bags Front and Sides
Active Belts
All Wheel ABS
Retractable Roof Panel
Voted 1st Place Winner
Pre-Owned Motor Cars, located in Kailua-Kona, was voted "Best of Hawaii 2016 - West" for the category of Best Used Automobiles. For more info on this SMART FORTWO read more below, or call us today at (808) 731-1262
*Disclaimer: Daily changes in inventory may result in the unavailability of certain vehicles listed on the web. All vehicles subject to prior sale. We reserve the right to make alterations without notice. We are not responsible for omissions or errors in vehicle details or description. All prices exclude any finance charges, emissions test charges, government fees, taxes, etc. All finance offers, including but not limited to down-payment offers, credit approval offers, interest rate offers, monthly payment offers, etc., are subject to prior credit approval, amount of down-payment, employment status and income. Mileage may differ due to test driving or incidental moving of the vehicle.
You Are Always Welcome At Pre-Owned Motor Cars
Thank you for taking the time to visit our dealership's web site. My name is John Caudell and I am the co- owner of Pre-Owned Motor Cars with my wife, Hiromi. Hiromi and myself take a lot of pride in our business and want to thank all of our customers who have entrusted us by providing them with a quality vehicle over the years. We are very proud to have served the fine folks of the Big Island since 1995 with integrity and professional ethics in caring for their family's vehicular needs.
Pre-Owned Motor Cars truly values our customers and strives to make every encounter with our dealership one that always puts the customer first. Our hope is that through your experience with us you might let someone else know about us so we might have the privilege of serving them as well.
Our vehicles are carefully chosen based upon quality, dependability and the assurance they are safe and secure for our valued customers.
We have a multitude of varying and divergent customers on the Island that require different needs based on their circumstances. Our Finance Department has years of relationships developed with a multitude of banking and financing options so we can locate and secure the very best terms for you and your family members.
From time to time a customer has become "credit challenged" and we appreciate how difficult this can become. So, many years ago we decided to do something to assist these customers by specializing in various financing relationships in order to get these customers into a vehicle as painlessly as possible.
Please feel free to stop by even if it is to grab a cup of coffee and say hello to our friendly staff.
(808) 731-1262
Vehicle Details
Similar vehicles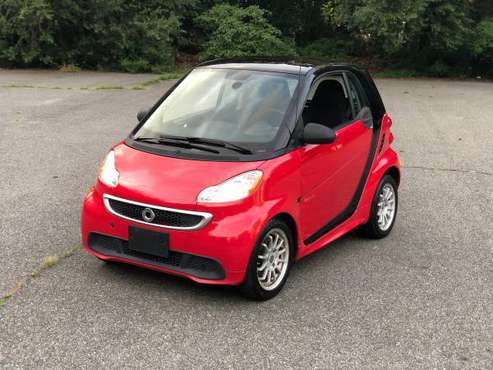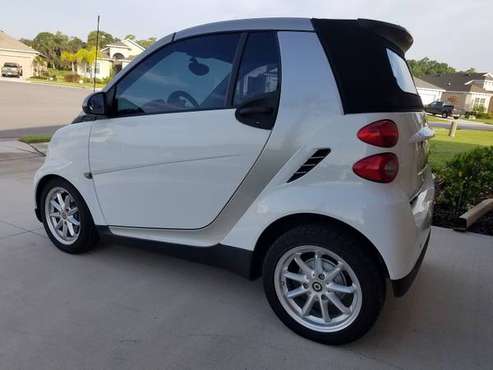 Recently viewed