Used 2016 FIAT 500e Hatchback 2D hatchback Silver - FINANCE ONLINE for sale in Atlanta, CA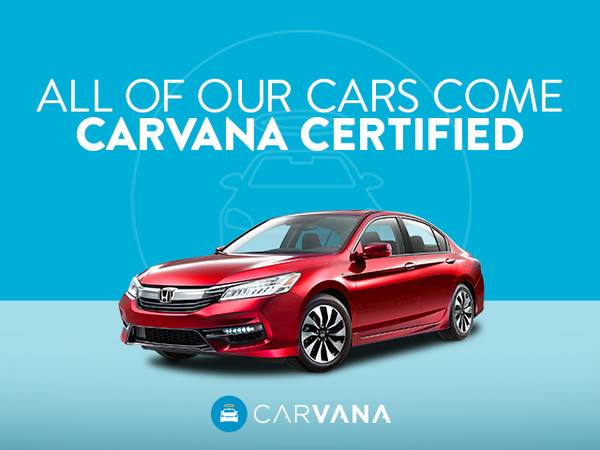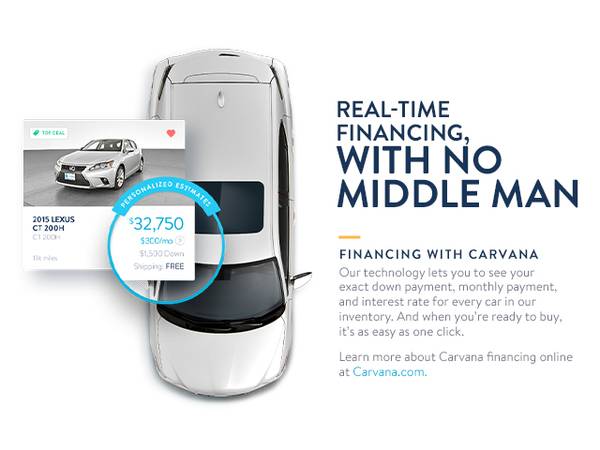 Vehicle Description
Vehicle Stock# 2000388199
📱 You can immediately confirm the availability of this vehicle by texting 855-976-4304 using this stock number: 2000388199

*** We have 31 FIAT 500e in stock starting at $9800 as of 10/11! *** Find the perfect one for you:

Why Shop With Us?

150-POINT INSPECTION: We put each vehicle through a 150-point inspection so that you can be 100% confident in the quality and safety of your vehicle. This inspection includes everything from tread depth of tires to thickness of brake pads to exterior paint quality to Bluetooth compatibility.

NO ACCIDENTS: We do not sell cars that have been in a reported accident or have a frame or structural damage.

FLEXIBLE FINANCING, TRADE INS WELCOME: Need financing? Pick a combination of down and monthly payments that work for you. Have a trade-in? We will give you a value in 2 minutes.

COST SAVINGS: Carvana's business model has fewer expenses and no bloated fees compared to your local dealership.

PREMIUM DETAIL: We go the extra mile so that your car is looking as good as new. There are a lot of specifics that we won't list here (we wash, clean, buff, paint, polish, wax, seal), but trust us that when your car arrives, it's going to look sweet.

7 DAY TEST OWN MONEY BACK GUARANTEE: Every Carvana car comes with a 7-day money-back guarantee. Why? It takes more than 15-minutes to make a decision on your next car.

Vehicle Info for Stock# 2000388199 Trim: Hatchback 2D hatchback
Mileage: 17k miles
Exterior Color: Silver
Interior Color: BLACK
Engine: Electric 111hp 147ft. lbs.
Drive: fwd
Transmission: Single-Speed Fixed Gear
VIN: 3C3CFFGE8GT205227
Save Money By Financing With Carvana

Buy for cash, use your financial institution, or get financing from us. Either way, you can complete the process and see all your options all online. If you decide to finance through us, our interactive financing dials will help you find the right payment plan for your life.

Get PRE-QUALIFIED for your auto loan in 2 minutes - no hit to your credit:
📱 or just text us at 855-976-4304 using this stock number: 2000388199
Dealer Disclosure: Price excludes tax, title, and registration (which we handle for you).
Disclaimer: You agree that by providing your phone number, Carvana, or Carvana's authorized representatives* , may call and/or send text messages (including by using equipment to automatically dial telephone numbers) about your interest in a purchase, for marketing/sales purposes, or for any other servicing or informational purpose related to your account. You do not have to consent to receiving calls or texts to purchase from Carvana. While every reasonable effort is made to ensure the accuracy of the information for this FIAT 500e, we are not responsible for any errors or omissions contained in this ad. Please verify any information in question with Carvana at 855-976-4304
*Including, but not limited to, Bridgecrest Credit Company, GO Financial and SilverRock Automotive.

Vehicle Details
Similar vehicles
Recently viewed